Dear World,
It's not like I was an outcast, I was just me. A girl freshly out of the closet, finally free to be happy and open.

︎
We're standing in the field, surrounded by banners and bold lights in our periphery when the loud speaker announces the Homecoming Queen. I feel my dad squeeze my arm and when my eyes meet his he says with a grin, "That's you!"
Out of a court full of your typical gorgeous, athletic, seemingly perfect girls, I couldn't believe the majority of the student body chose me.
I'm a gay Homecoming Queen.
I came out in the beginning of senior year at Apex High School in North Carolina to close family and friends, and then publicly on social media by posting about my first girlfriend. That same Fall, Homecoming was happening. When voting for Homecoming King and Queen rolled around, I chose some of my friends, people who I thought actually deserved the title. But let's be real, it's obvious that the popular crowd were the prominent contenders. It's not like I was an outcast, I was just me. A girl freshly out of the closet, finally free to be happy and open.
Things were pretty good.
Then I got elected to be on the Homecoming Court.
︎︎︎︎
As a teenager, I was insecure about who I was, but I knew who I wasn't– the thin, pretty, and popular girl. So when the announcement for Homecoming Court was made in homeroom, I thought, "this must be a joke." I rationalized that my friends voted for me and it just happened. My best friend, Justin, was also elected and we partnered together. I resolved to make the most of this cool experience and revel in the momentary attention, something that I never had up until then.
I was in the chorus and Justin was in the band, so we put our theatrics and musicality on full blast in our Homecoming entrance. We came out dancing to the music with props and throwing fake money, my family was watching and laughing. It was all completely insane, but a time when I just let go and allowed myself to feel good.
When Justin was crowned Homecoming King, I was so excited for him and it was okay if I didn't get Queen because I made it this far and had fun, that's what really mattered.
When I did get Queen, everything became more surreal. I walked toward the front of the field in a daze where the principal crowned me. I stood alongside Justin and looked out to the stands. The crowd was cheering my name and people were dancing. For the rest of the game, people kept coming up to me asking for pictures.
It was like a dream.
Finally I felt seen and accepted. Things were starting to fall into place. I was on this high up until the Monday following Homecoming when I overheard two girls talking while I was in a bathroom stall.
"Did you go to the game?"
"Yeah, I did. It was super fun."
"It was… I'm just a little bit disappointed in the Queen decision. Nobody wanted a gay Homecoming Queen."
My heart dropped. My day was ruined. My confidence shattered. My internalized homophobia was fed. What was I thinking? Homecoming Queens aren't gay.
︎︎︎︎
Today, my work in higher education and student affairs includes daily conversations with young people like those two girls about how homphobic, transphobic, racist, and xenophobic language is hurtful. As that seventeen year old in the bathroom stall, I stood silent about how much their comments broke me. But now, I thank those two girls because they pushed me to see how urgent it was to develop radical self-love for my unapologetic self and advocating for others to embrace their authentic selves as well.
In this heteronormative world where there's only Kings and their Queens, I'll always be a gay Homecoming Queen. My passion is to make space for the possibility of two Homecoming Queens, two Kings, non-binary royalty, trans royalty. It's 2021, it's about time we march toward the rights we deserve.
Sincerely,
Nobody Wanted a Gay Homecoming Queen
Ciara Gazaway
University of Tennessee, Knoxville
P.S.

These are a few photos that capture my senior year. Being crowned Queen next to my Dad and alongside my best friend, Justin. Justin and I are still close friends and continue to support one another in all our endeavors! I was able to attend a few Proms with my girlfriend at the time, Mariah. I truly felt so beautiful and happy these nights, and I'm so thankful for that opportunity.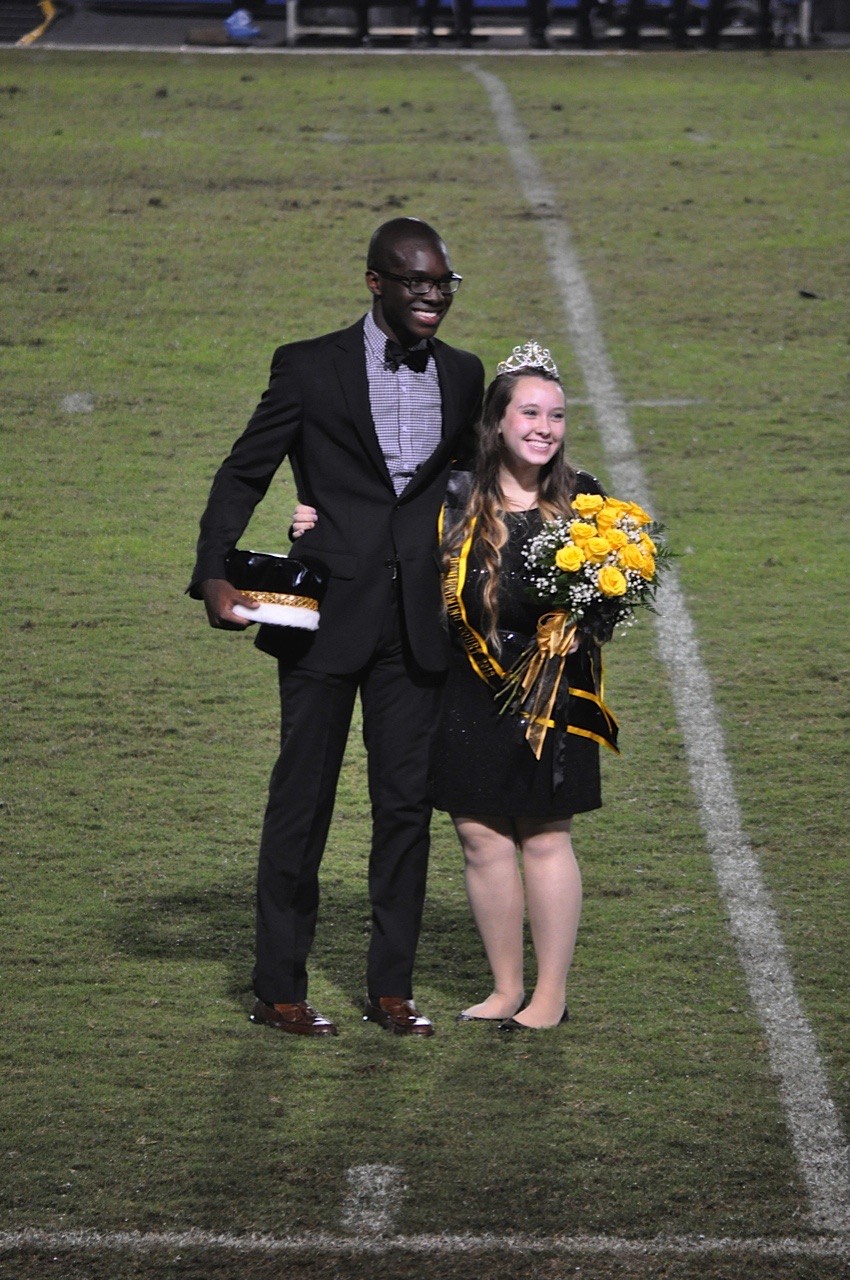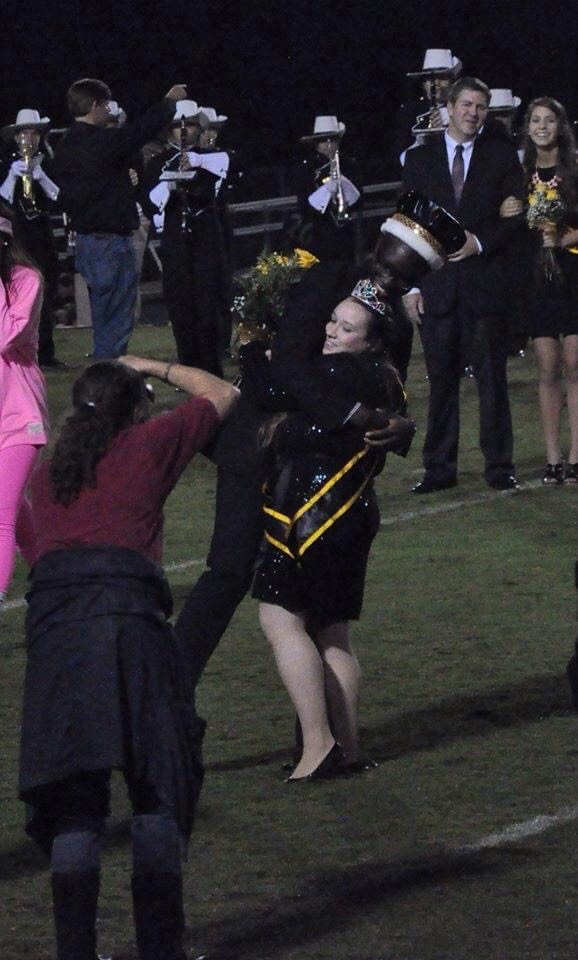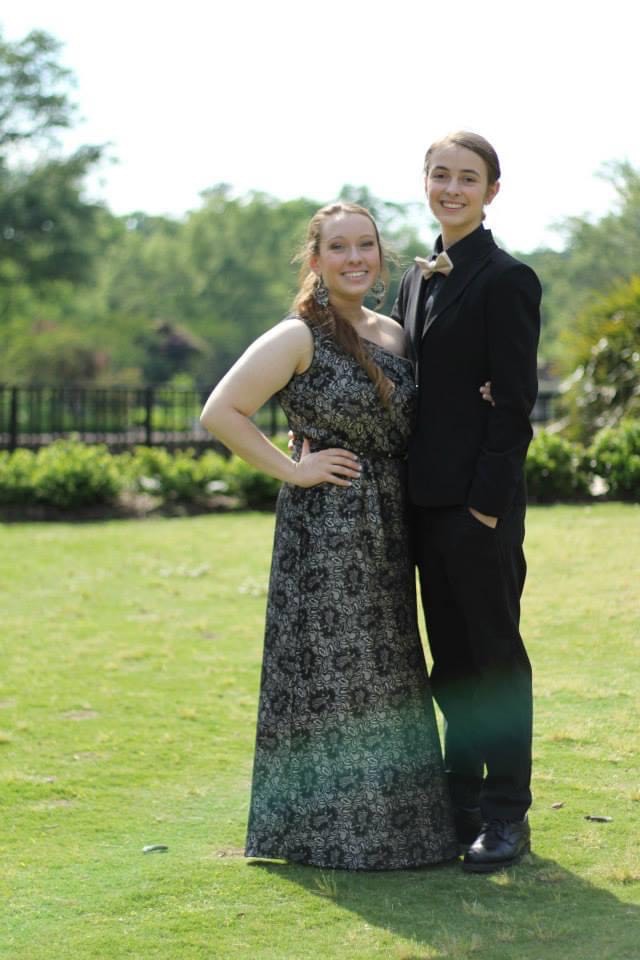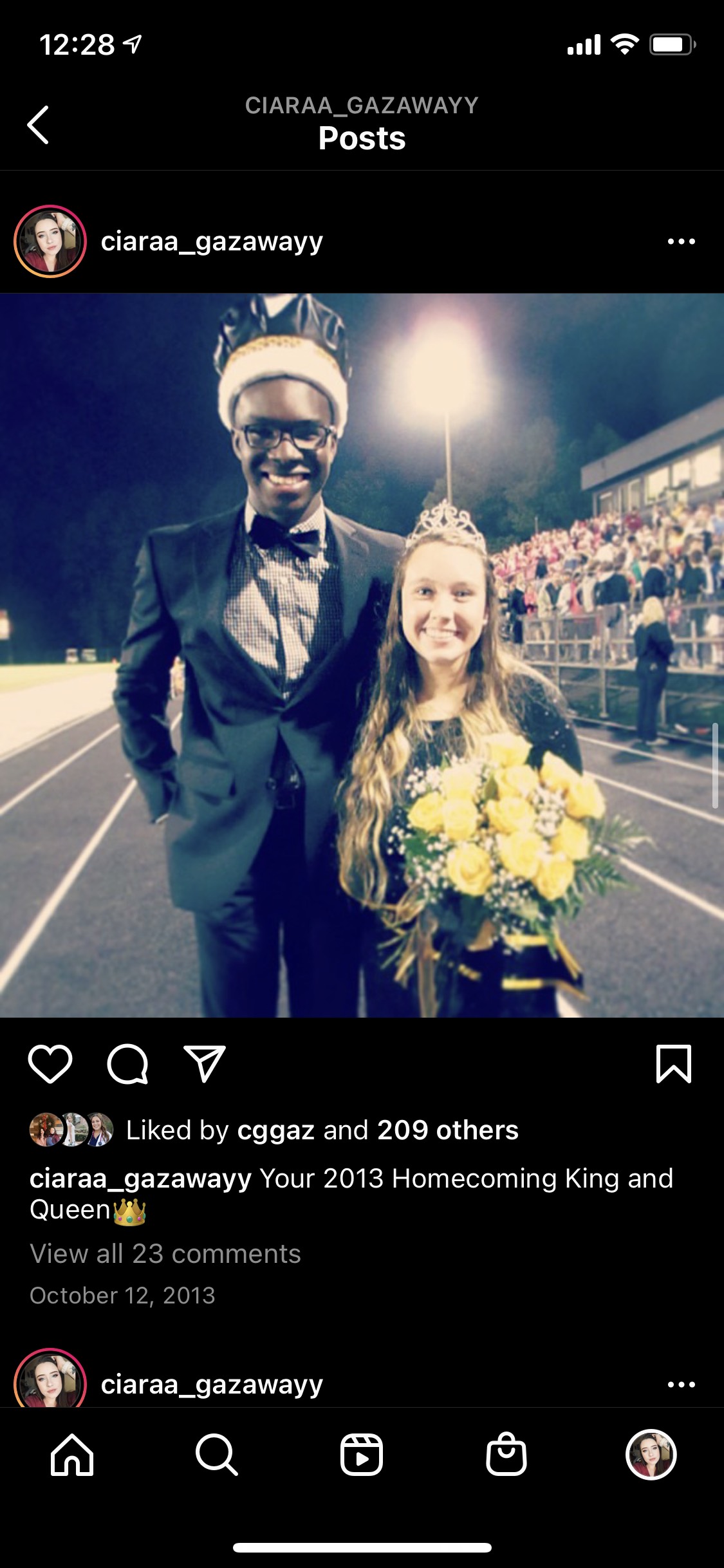 ---
︎︎︎︎
contact us
learn more
Copyright © 2020 Dear World, Inc.