Dear World,
Sometimes I can't believe she was so tiny, so fragile and that so much happened during that time.

︎
Ten months ago, Nara was born and changed my life. Time has changed. It accelerated. The routine got heavier, sleepless nights, increased work...
Today, I can see how much she has evolved in these months. Sometimes I can't believe she was so tiny, so fragile and that so much happened during that time. It went by very fast.
Nara doesn't know we're in a pandemic, she doesn't even know what a pandemic is. She just wants to play and be by our side. We live in Rio de Janeiro, the second city most affected by the virus in Brazil. Deaths doubled in the last ten days, so we decided to leave before a possible lockdown. We came to a place outside the city, where Mari's grandmother lived. A beautiful house, where everything goes back to the past. It seems that we went back in time, we slowed down.
Pictures of those who have departed, century-old furniture, memories and more memories of my wife's family. Going back to her past makes me go back to my own past, and that's a good thing. I think about all the uncertainties there were in those fragments of history which time involved. Each in its own time.
I am preparing for a future that I still don't know what will be like, and perhaps finding in memories the answers to my insecurities. Meanwhile, I play with Nara. I try to give her all my love, enjoy the time by her side and make everything lighter. That time that has gone by so fast in the last ten months - the same that has taken decades to build memories - will show me the way at the right time.
Sincerely,
Tempo Rei (Time Will Tell)
Tempo Reiis
a song by Gilberto Gil.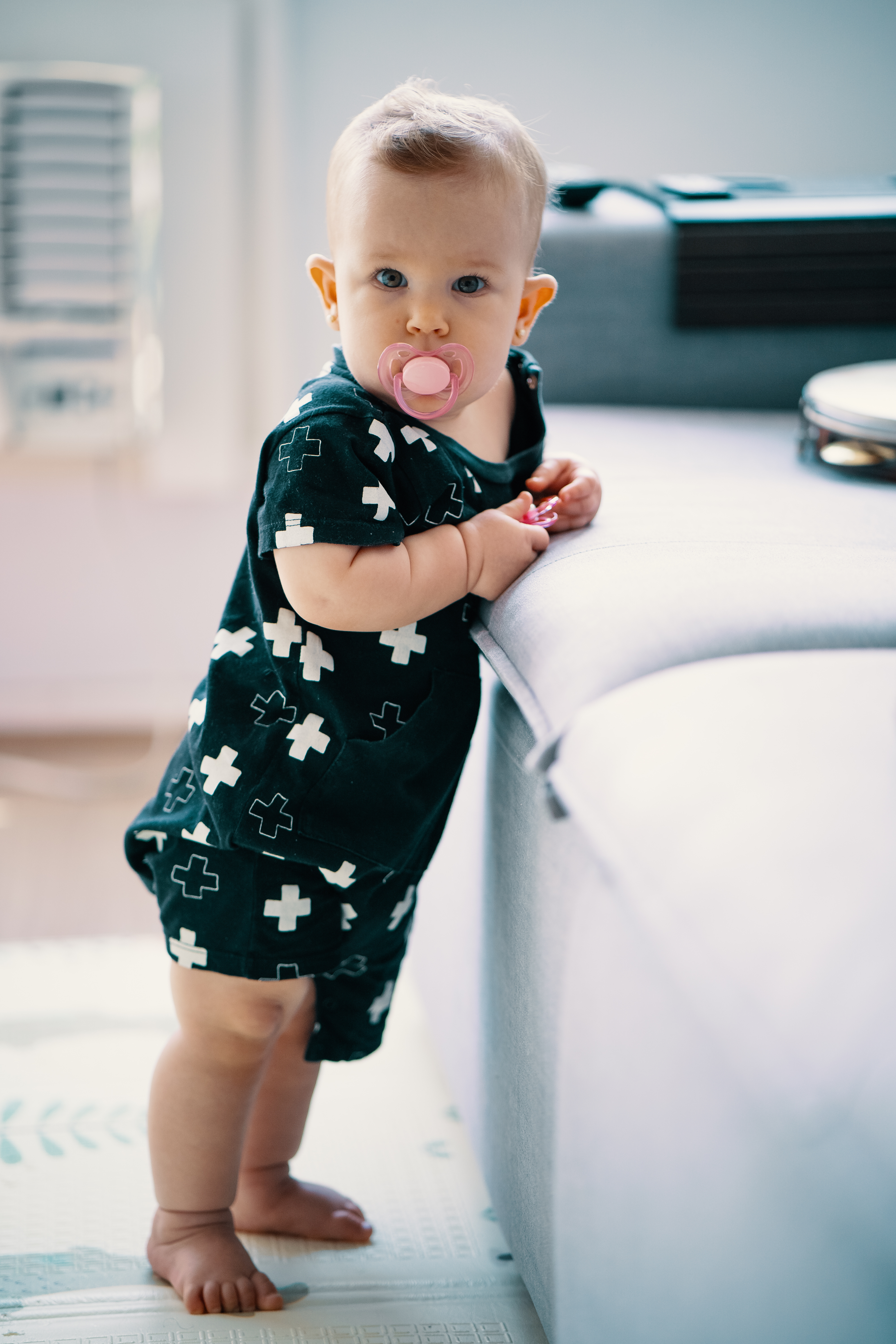 I loved participating in Dear World! As I was out of work (despite not having time for anything because of the daily routine with Nara), it was amazing to make a video about me - something very unusual in my life. It made me feel good: all the immersion to develop the message and write the letter left me more relaxed about the future. Sometimes the answer comes from wherewe least expect it. Here, we carry on and we're all fine!
Thanks to Paula, Bel e Teia for the help to translate this letter.
---
︎︎︎︎
contact us
learn more
Copyright © 2020 Dear World, Inc.