Dear World,


If my life ended right now, I would regret having lived like this.

︎
Dear World,
I'm quarantined sitting at a balcony facing a vast park. My daily routine consists of creating art with my body, writing my thoughts, shaping them into something meaningful and inspiring others to express themselves to feel relief during these hard times. I have the best job in the world.
But it wasn't always like that.
︎︎︎︎
[Me when I was 5]
I'm sitting at the back of my dad's car. The three of us - my dad, mom and I - are driving to a friends' house an hour away from home. I see a million twinkling lights on the side of the highway, shining against the night-black sky. I am picturing this colourful vibrant city in the distance when my thought is interrupted by my parents, explaining that it's one of the poorest neighbourhoods in the country. My dad bitterly says, "We'll all end up like that if things continue this way."
︎︎︎︎
[Fast forward to my 16 year-old self]
It's summer. The phone rings. I wake up with my best friend, Sofi, who has stayed over for the night. The house is filled with sunlight. My mom runs upstairs and hands me the phone. Both of them are anxiously waiting to hear what the call is about.
I start crying.
"Really?
REALLY?
Ok, thank you, thank you so much, have a great day."
I got a scholarship to study Economics in one of the top private universities in Argentina. I try to break the news to Sofi and my mom, but I can't stop crying. Sofi starts jumping around me. "I have the smartest friend in the world! My best friend is the smartest person in the world!". I get to the coffee shop where I am a waitress. Every time a customer asks about my studies, I hold back tears to avoid breaking down in happiness.
I grew up in a family full of love. My mother showed me that dreaming is limitless, taught me to be thankful for my reality, and be happy with what I have, not with what I want. My dad worked non-stop to give us what we needed. I never lacked anything. But we had a very unstable reality.
My dad had an unstable job that would make us very wealthy for 4 months, but then we'd be close to not having enough for another 4 months. That's when I decided that my priority in life was to find stability. I needed to get a degree, a stable job and fun would follow once work was over.
︎︎︎︎
[4 years ago]
My dad passed away. I'm with my mother at the police station to identify him, staring at the pouring rain and thinking this is not what I want my life to be like. I work at Google. I have what many would consider a dream life, but I am not happy. My father spent his whole life struggling for stability. He would've never guessed this is what the end would look like for him.
If my life ended right now, I would regret having lived like this. You can have all the stability in the world, all the comforts and the best benefits, and yet, if it's not a life of purpose and momentum, it means nothing.
︎︎︎︎
[Jump to the present]
I love my life now. I quit my job at Google to become a full-time dance and acrobatics photographer. It has allowed me to meet the most amazing artists from across the World. I start by asking them to tell me their story, I probe more in-depth with more specific questions that trigger emotions in them. I dance and move around with them holding my camera, capturing their expressions from unusual angles, so that when you look at the picture you can feel part of the movement.
These acrobats and dancers have shown me that it's in these micro-moments of instability that they find answers to their own questions. This is what I've learnt. It's in the movement that we truly find ourselves. I wouldn't define myself strictly as a Dance and Circus Photographer. It is what I do and what I love, today. I don't know what shape it might take in the future, but I am open to this change.
My priority in life is no longer to find stability, but to always experience movement.
Sincerely,
Unstable is Fine
P.S.
A message from the photographer:

My photographic processes involve asking the subjects to move all the time. That's how I make sure their focus is not on the image being taken but on themselves. Being quarantined forced me to try out self-portraits for the first time, to satisfy my urge to create.
I discovered that I could be faithful to my style by recording videos of me moving, seeing remotely from the computer what the camera was capturing, and then taking screenshots and editing the results. I took these pictures following that process. It always involves trying out and experimenting with my body and changing the direction of the photoshoot as I see it on screen.
The body painting was particularly challenging on this one! I wrote it in the wrong direction - twice.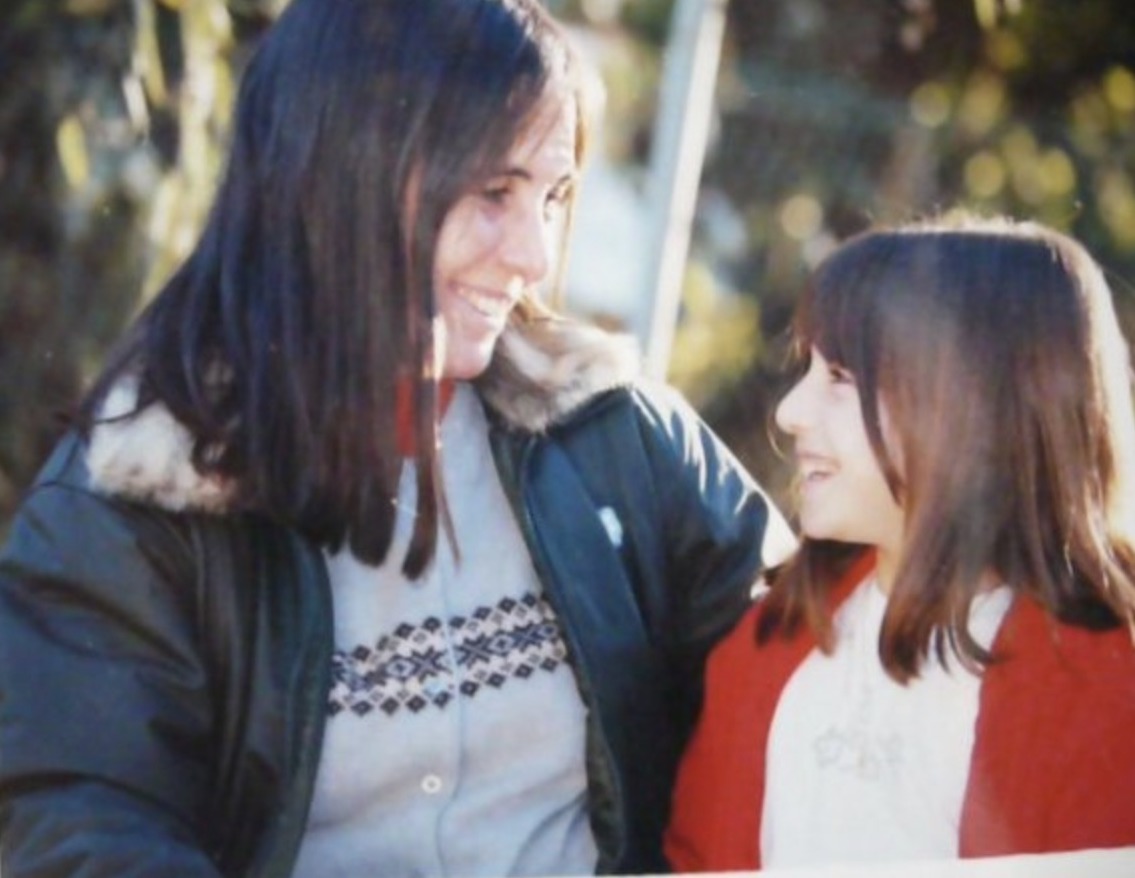 ---
︎︎︎︎
contact us
learn more
Copyright © 2020 Dear World, Inc.