Dear World,
Her name was Mary Clark. She was 34 the night she died.

︎
11, 34, 56.
Let's start with 11.
My mom and dad had four kids, I'm the oldest. My father and she were at an event together and they were driving home when they stopped at the scene of a car accident to help. My mom was a nurse.
Another car ended up hitting her. Another person too.
Her name was Mary Clark, she was 34 the night she died.
I was Christy Clark and I was 11.
︎︎︎︎
My dad struggled as a widower. He lost his best friend and was a young man with four daughters. He didn't want to go to bed after that, he would stay up at night and watch Johnny Carson. My sister and I would fight over whose turn it was to make daddy's martini.
I coped by living life like I was running out of time.
I overachieved. I played three sports, was in the naval ROTC, I wrote for the school newspaper, and played in the band. I went to Germany as an exchange student.
My dad said, "You can relax, you know."
"I can't," I said.
I've been like this ever since she died. I filled my time with everything I could and I felt like doing it all. I've climbed and climbed and climbed. From the Ivy league to the C-suite.
I went hard, so hard, to make up for the time she didn't get.
︎︎︎︎

34.
The day I turned 34, I realized I outlived my mom.
My mom had four kids, and when I became an adult I set my sights on the perfect life. I graduated from the Ivy league, I married the man of my dreams and I vowed to have four kids.
By the time I was 34, I had three. I feel like I'm lucky to be here.
And when I outlived my mom, I felt this great sense of responsibility to max out my days for my kids. But what about that one time that I almost died?
A few years back, I had a crazy illness. My colon twisted and I wound up in the hospital in emergency surgery where they removed a foot of my large intestine. If I hadn't gotten into surgery when I did, I would have been dead.
The irony? It happened when my oldest child was 11.
When I got home after a week in the hospital, I laid on the couch and looked at my kids at the table.
It was so close to being a repeat. An overwhelmed dad with four kids who'd grow up without a mom. I had a complete out of body experience. If I died that would have been an exact duplication of what happened to me.
God, it was scary.
︎︎︎︎
56.
My older kids named our fourth child.
We were on Book Three of Harry Potter. And we'd come up with some other names but no one really liked them. They kids said we should name the baby "Harry".
And at this point, I'm in love with Harry and I said I really love that name. And you know, Harry had the infinite love of his mother. Voldermort couldn't touch him.
So it was a boy. Harry's 13 now. In five years, I'll be 56 and Harry will be 18. I told my husband, all I need to do is make it to 56.
"Christy, that's so morbid," he said.
Goals.
And there will be more goals when I hit that one, but to know that all of my kids made it to adulthood with me in their lives? Wow, that's a big deal to me.
︎︎︎︎
When I was a young professional, I worked near the cemetery my mom is buried in. One day, I drove to the cemetery and didn't even realize I'd parked there.
At her headstone, I burst into tears. A dream rushed through my mind.
I'm in my childhood home, the home we lived in when my mom passed. It's a small house: I walk in the front door and immediately to the right is the kitchen. Immediately to the left is the living room. Those are the community spaces.
I'm floating, like the house is submerged at the bottom of a pool and I'm just swimming through it. No one is in the house. In the corner is the TV, the old kind with the rabbit ears.
And it's on, just that white noise and snowy look. I try to turn the button off and it won't power down. And the whole time I'm floating, I can't talk and can't turn off the tv. It felt like she was there. Somewhere in that white noise. I still believe that that was her. She's been here the whole time.
When I really need her, She whispers to me, "You're going to be ok."
Sincerely,
You're Going To Be OK

Christy Pambianchi is the Chief People Officer of Verizon.



P.S.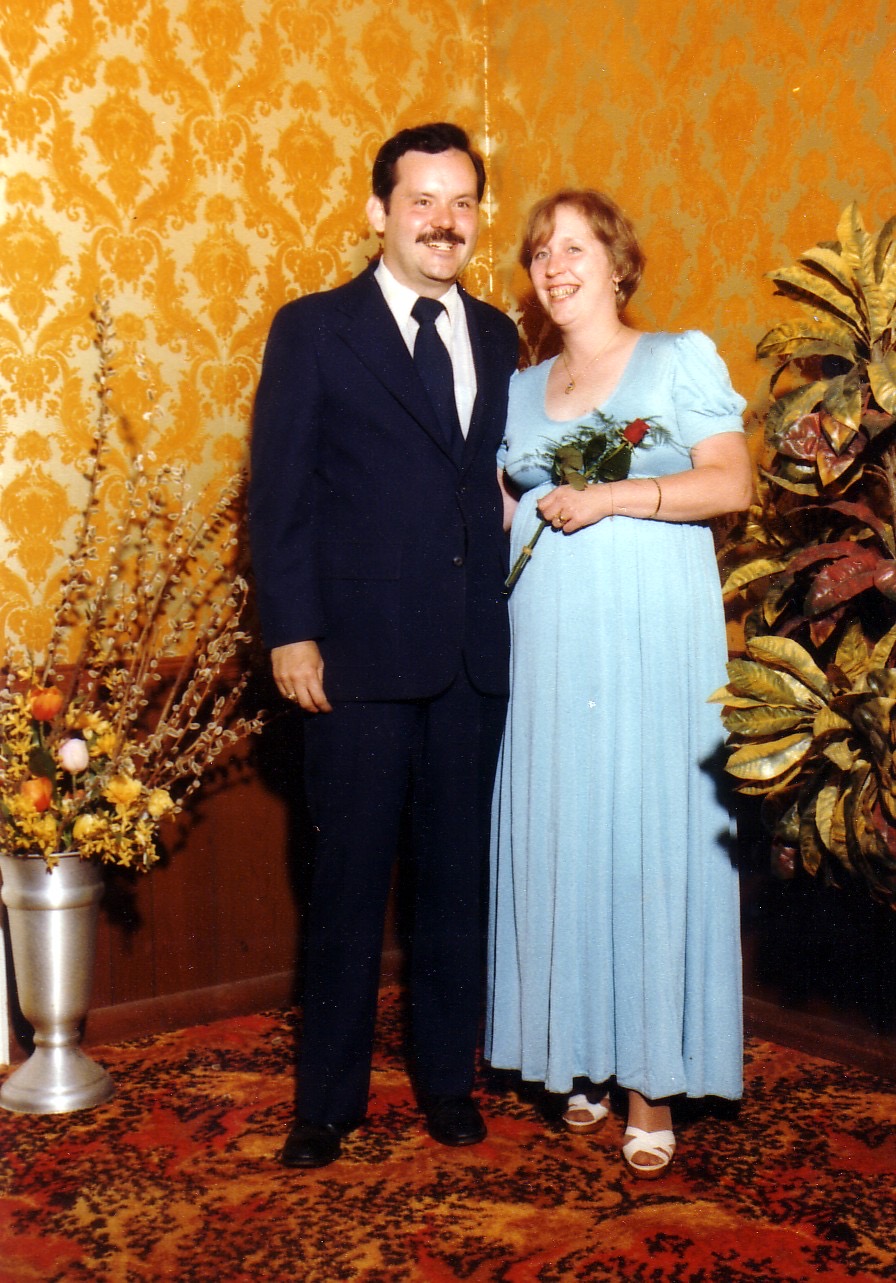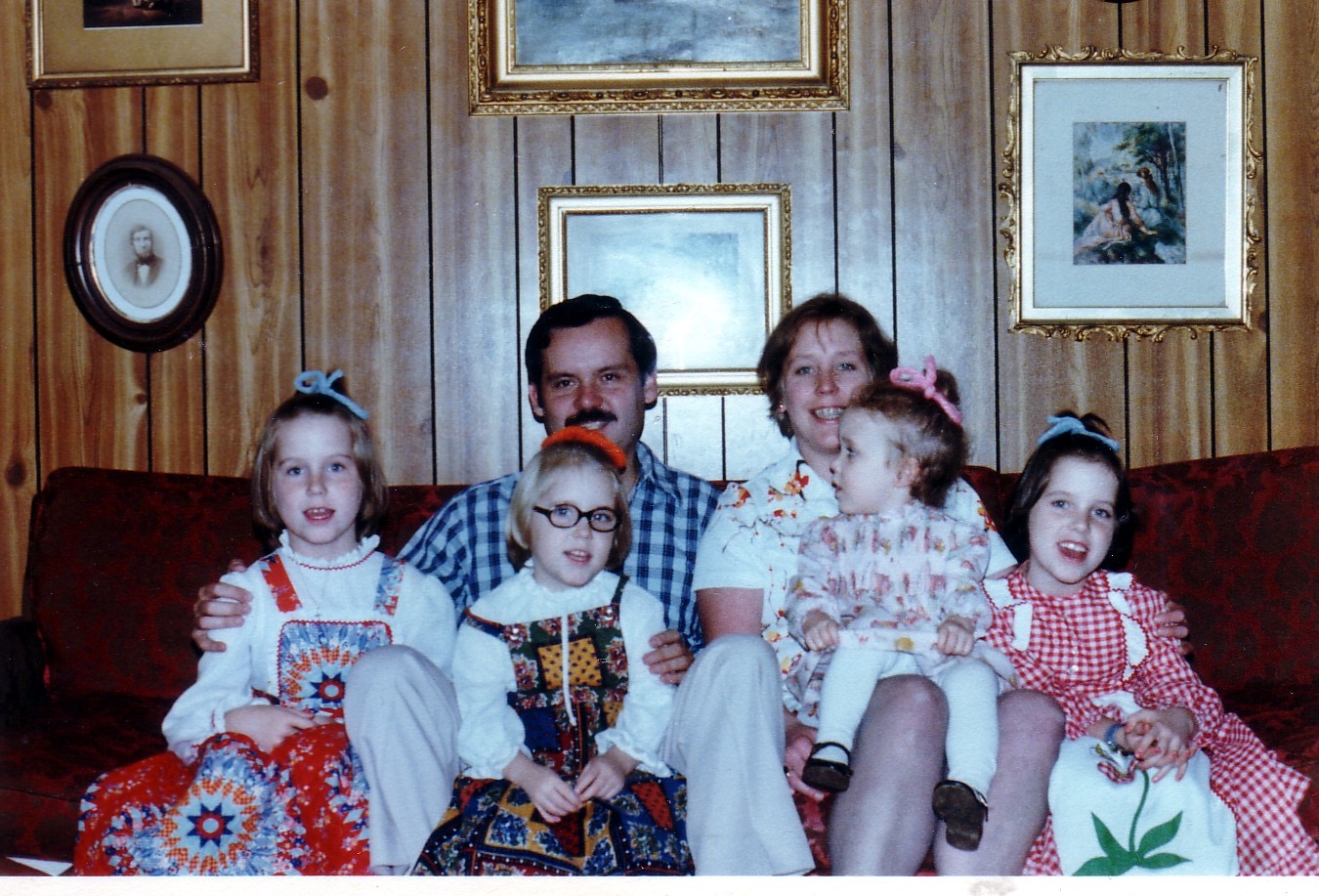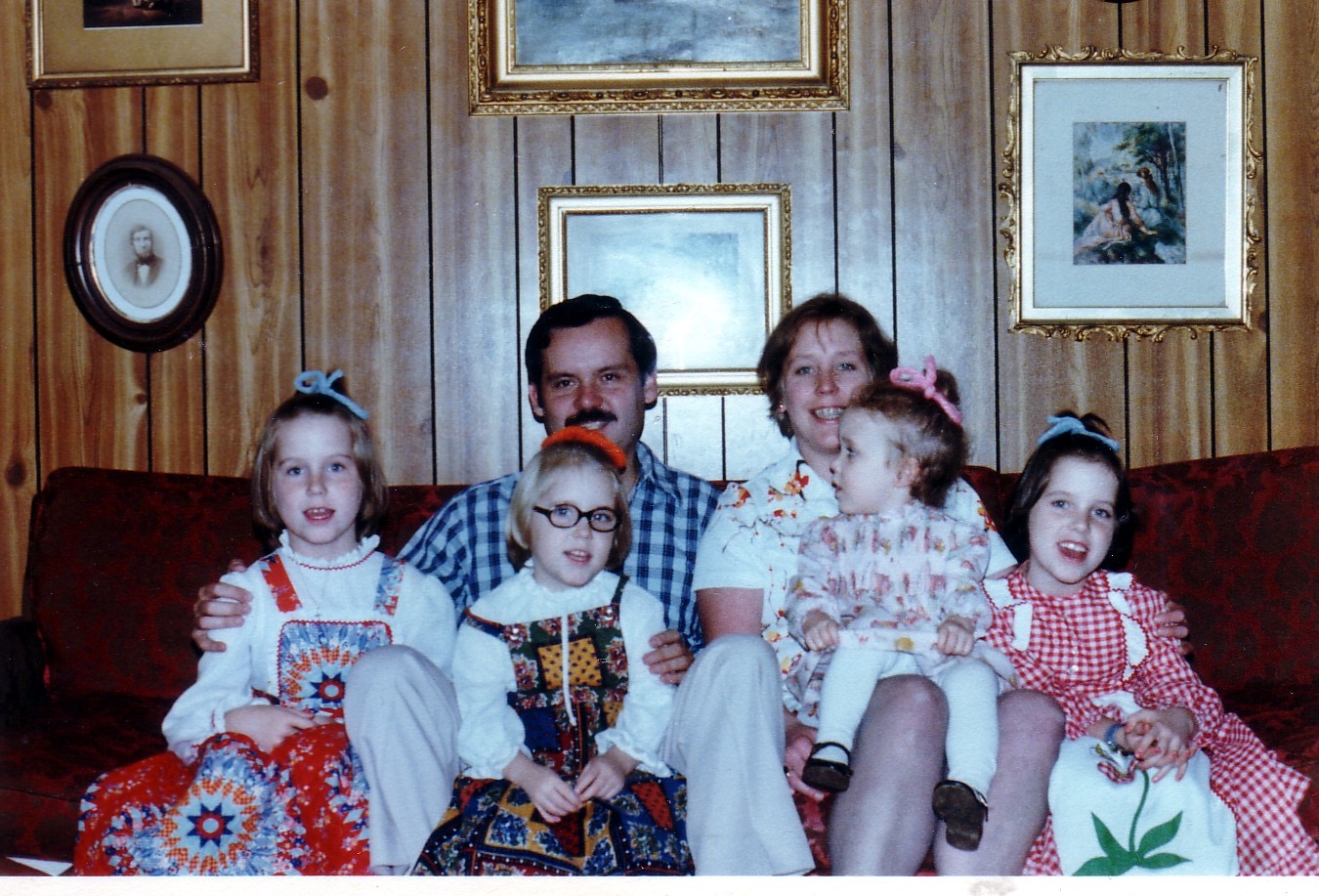 ---
︎︎︎︎
contact us
learn more
Copyright © 2020 Dear World, Inc.