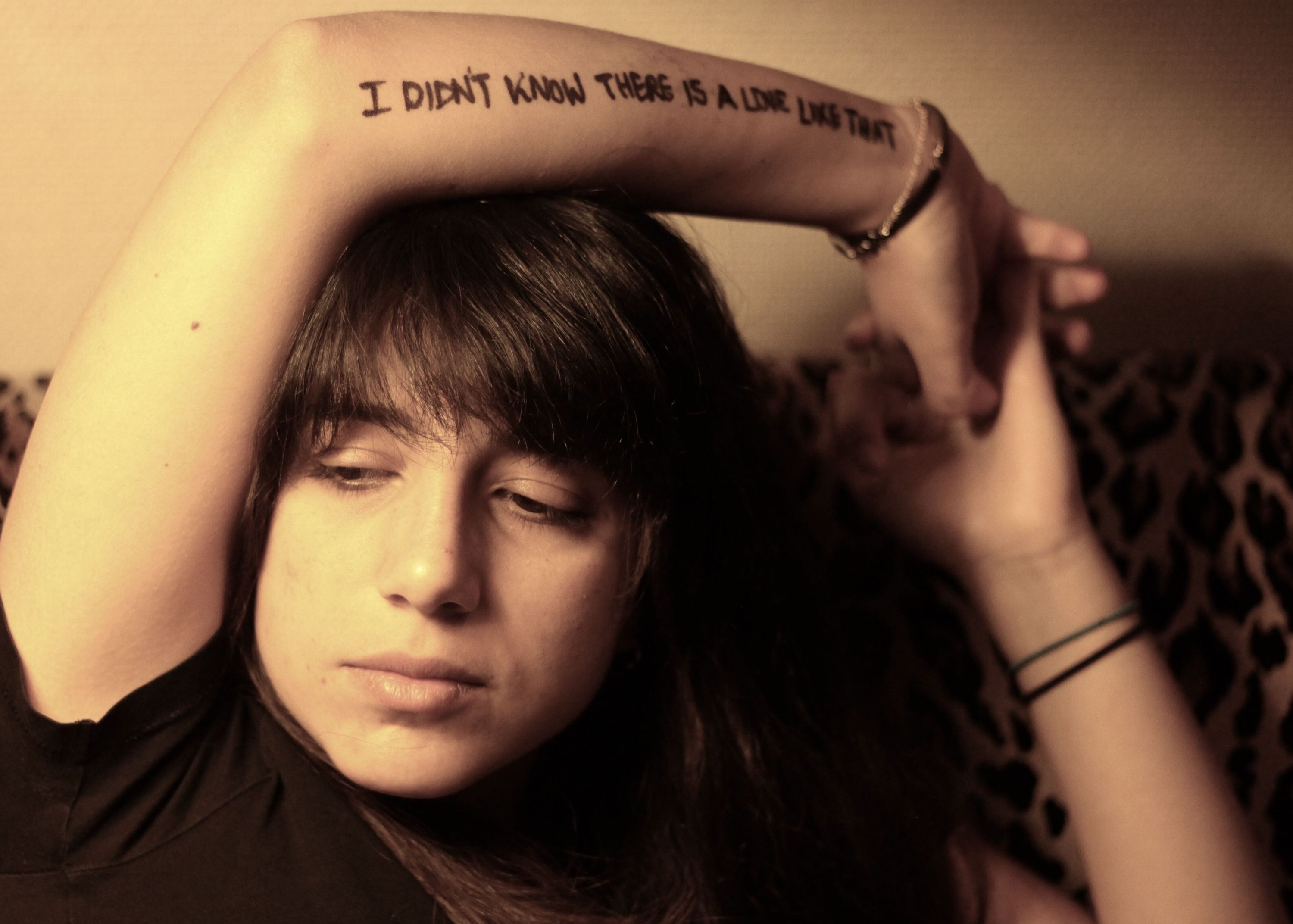 Dear World,
As a student in Montreal I had an encounter that has had profound effects on me.

︎
My relationship with Claire, my mathematics professor, never had much substance. I think I was subliminally curious about her on the first class. She is quite ordinary. I am a withdrawn student by nature and I rarely engage with teachers. Classes are for buzzword retention and daydreaming. At university, teachers would rarely know my name and I never had any questions that only they could answer so I never interacted with them.
Anyway, at the end of my second semester in which I had my first course with Claire, I was standing to return my final exam before the summer starts. Accidentally, my eyes fell on her (as she was looking down on some papers) and I was struck by something which I could tell was coming at me from outside, I had nothing to do with it. A thrust of something external, something like Cupid's arrow and I was flooded, completely enchanted (which is defined as 1. placed under a spell, bewitched & 2. filled with delight; charmed).
︎︎︎︎
When I left the exam room I was containing this new energy, lots of it and I knew I had something to consume all night and perhaps onwards. It was delicious and painful. There was fire to exhaust. I did not understand what happened, how could I suddenly and so deeply be touched by such an ordinary person, for no reason, without it being sexual or motherly or anything recognizable. I knew family love and romantic love, and this was totally different. I didn't know what to do with it, it fell heavy on me like a burden. That's how that summer went by.
I came across a novel of Rumi at the time and started to read his poetry. In light of this experience the poetry became very lucid to me. I had another course with her after summer and that energy was still very present with me. I had to demystify it.
I started to come up with questions I didn't really have and ended up undertaking research projects so I could ask her to be my advisor (although I never had intentions of math research in my life - in fact I couldn't have been further away from that). She agreed and I completed two research projects under her supervision, getting to know her a bit along the way. And that was it, I left Montreal after my studies and I wondered if I'd ever see her again.
When I visited recently I wrote to her, then walked into her and we agreed to meet. There is something unparalleled about the quality of the time I spent with her. It is very beautiful, unlike anything else. It feels like an expanded field with time stopping. My bewilderment subsides at times but this remains ever mysterious and precious. I would love her friendship. The idea of me being placed under a spell is at times quite logical and compelling.
Sincerely,
I Didn't Know There Is A Love Like That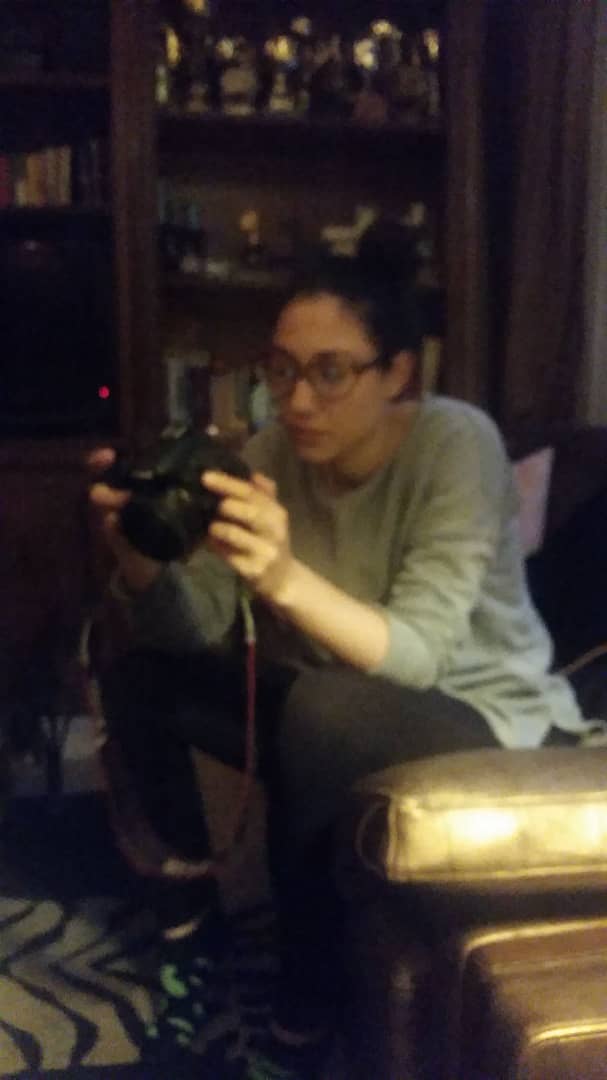 P.S.

The letter above has been adapted from a letter to my Sufi teacher in which I related to him some of the marking experiences of my life. I have come to see the precise feeling of beauty she evokes in me as a guiding symbol. Perhaps she will be made aware of this letter?

About the subject's background/relation to the story: After getting her degree in mathematics, Gida worked remotely as a web developer with a Dutch company.

She had already set her travel plans for the rest of 2020. With the spread of COVID-19, she's now under lockdown in Damascus, Syria where she's usually based. She had launched her own organic nut butter company and is still pursuing her passion as a certified yogi. Since she can't leave Damascus, Gida took on a full time job with an international non profit organization, reporting on the situations in destroyed suburban areas as well as helping to get people back on their feet again.

About the photographer: Serene Debs is Syrian artist currently based in Damascus, Syria.

Relationship between photographer and subject: I've known Gida since high school and we both led different lives until we moved back to Syria around the same time, 2 years ago. She's now my yoga instructor and we share our daily experiences, pursuing our professional careers and making change in our community.


---
︎︎︎︎
contact us
learn more
Copyright © 2020 Dear World, Inc.